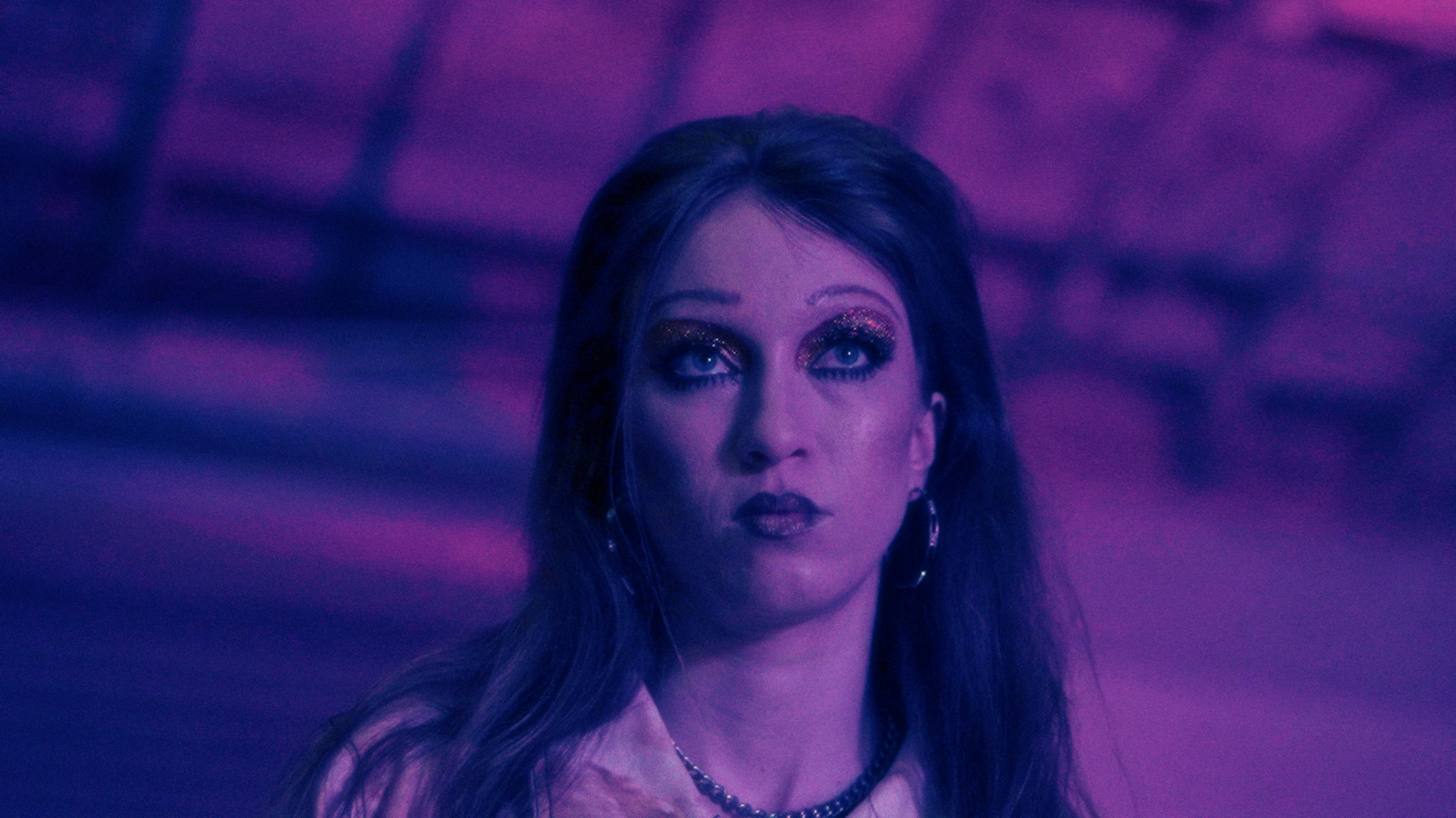 "Unchained" (2021) by Sally Spitz
Director of Photography and Colorist

Song Written by Sally Spitz
Produced, Mixed & Mastered by Backlit
Vocal Recording and Additional Production by Ash Nerve.
Directed by Julian Shine. Produced by Sally Spitz, Julian Shine, Shelley Golan. Editing by Brad Roelandt. Assistant directed by Andrea Lewis. Production assistaance by Jim Beird, Charles Han, Sean McOmber.

Styling by Lael Osness. Additional Wardrobe by HARDEMAN. Hair and makeup by Jessie Maranda, and Corrie Walton. Starring Ainjul "Kiki" Azim, Max Blum, Shelley Golan, Max Flores, Cristian Robles. Stunt Coordination by Raptor Motorsports. Titles (Special Thanks) by Oliver Van Der Lugt, Christine Wang.